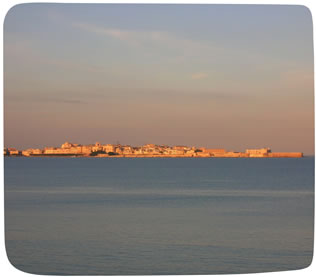 ORTIGIA
Distance from Residence 1 km.
You will charm by the beauty of this island, enriched with its millenary history.
Each alley and each monument will tell you the past of Ortigia and its different domination: Greek, Roman, Byzantine, Arab, Norman, Swabian and Aragon.
Walk along the seaside and be amazing by the gorgeous view and the sea breeze.